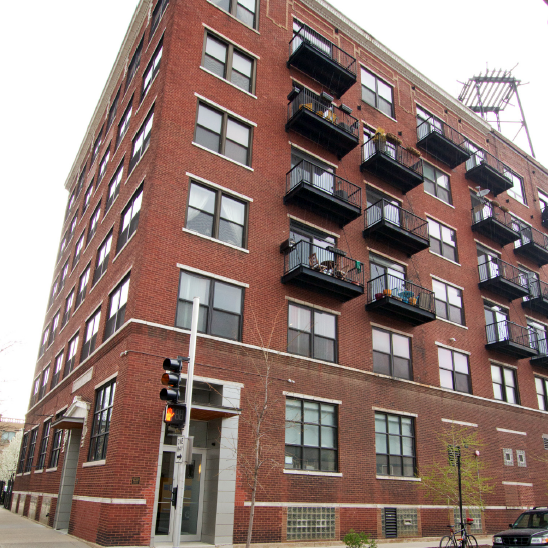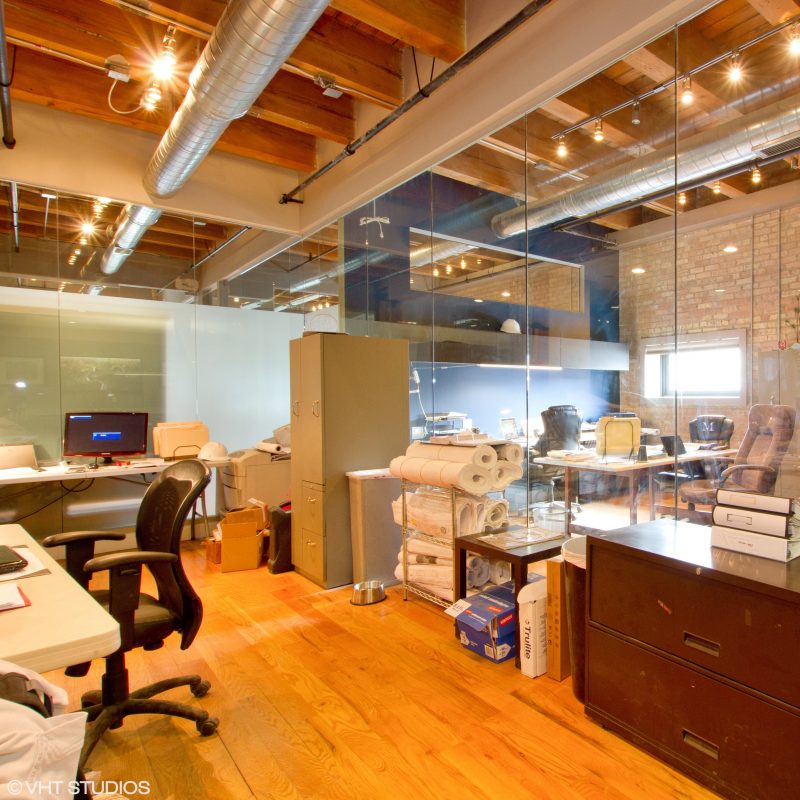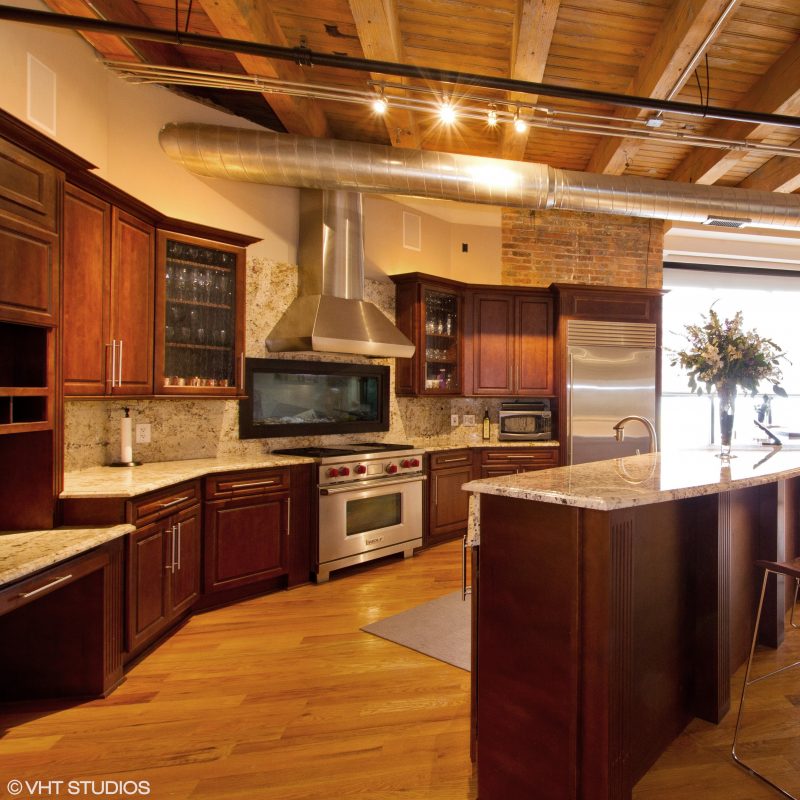 Facts at A Glance
Client industry:
Real Estate Development, Construction, and Sales
Challenge:
The client sought multiple hardware and software solutions that would enable a better luxury condo and mix used large scale real estate development experience for both commercial and residential clients as well as more efficient and cost effective IoT infrastructure, real-time alerts for maintenance issues, and reliable data collection and control for continual process and experience improvements.
Solution:
Custom IoT edge and data architecture platforms Localized and Mobile application for and management Multiple systems implemented across numerous platforms within each environment
Results:
Automated security and amenity controls
Faster response time for maintenance issues
Lower cost of ownership
Better overall client experience
Solution area:
Enlyt's Digital Innovation solutions help clients incorporate emerging tech into their business operations to improve the customer experience.
Introduction
Existing 100,00 square foot, light commercial enterprise zone building and One Square Chicago city block in the heart of Chicago's famous west loop were transformed over a few years. Purchased by local and very successful and well respected development firm and developed the overall plan into 120 mix used vertical fee simple parcels. Full gut renovation of the 100K commercial spaces with brand-new suites and penthouse levels.
Enlyt designed, engineered and modeled an IoT platform with the entire development team, which included the General Contractor, Owners Rep, and multiple other vendors.
Worked within the established budgets, as well as implemented common standards.
Designed, and engineered a full IoT stack that would correlate with the owners budget, as well as, within the projects requirements and local standards.
Design and engineered all new full IoT hardware and software stack within multiple common areas, back of the house areas, and a third party restaurant with multiple vendors.
Completed working permits, sent documents as well as two working model units for ownership and flag to tour.
Enlyt ended up purchasing one of the commercial office spaces raw and developed it into a 6,000 square foot showroom and shared office space for Enlyt and its partners on this particular development.
Matching solutions to desired outcomes
Beyond the complexities of designing a state of the art IOT edge platform within standard budgets for both hardware and software adoption into a relatively new market.
Enlyt implemented multiple sales and model units with each operating building to accommodate unique areas as well as reflect price point per unit.
Collaborated with the entire sales team and process as well as the final purchasers on their individual IoT upgrades.
Addressing challenges
The sheer scale and complexities were tackled early on thru per development planning with architects, city staff, general contractors, sub-contractors, and the development team as well all on-site and field management as well as permit specific items. Thru our relationships and research, Enlyt was able to source the correct hardware and software solutions. Various vendors and existing relationships are called upon in order to meet these challenges.
Delivering meaningful outcomes
Ownership as well as the individual purchasers were excited to explore cutting-edge technologies within the IoT space for both common area and in room services. Both back of the house and guest experiences were heightened and were quantifiable through overall usage and feedback (needs to be cleaned up).
Enlyt developed the IoT and data architecture platform to:
Provide a cloud-based, scalable and centralized data repository.
Improve consistency and quality of guest experience relative to the variation that can occur having to mange multiple mobile applications.
By partnering with Enlyt, the client transformed its client services process to increase productivity, optimize its workforce and improve the commercial / retail experience.
Put data to work for you.
Gaining access to data in real time enables you to make quicker pivots to differentiate your business, manage entire portfolio of buildings, to single granular piece of equipment for preventive maintenance or simple data streams we transform for advance AI building modeling and adaption per each individual user and device within the premises.
Learn More by submitting your building or upcoming project