Our savvy experienced executive management team makes sure you have the advanced resources, heightened experience and technology solutions to distinguish your company, technology, assets, products and services from all the rest.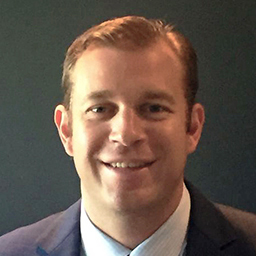 Mike Radel
CEO / Founder
Founder of Enlightened Technologies with 15 years of experience in managing an organization that designs and implements intelligent building and smart home solutions. Oversaw, integrated and designed for projects totaling over $250,000,000 in value.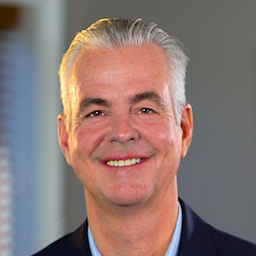 Mark Hahs
CTO
Founder of 4 technology and marketing service firms in the last 25 years with 8 plus years of mobile platform development experience with expertise in deploying solutions that include location based tracking, Bluetooth low voltage devices and cloud-based application management services.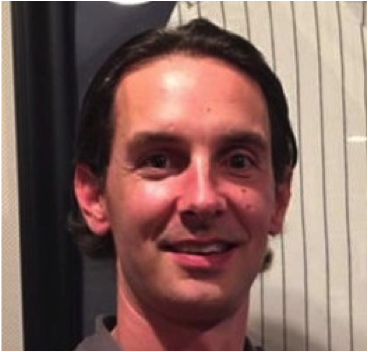 Ian Hickey
CMO
A Leo Burnett and Conde Nast veteran with focus on fully integrated brand building at a global level. Ian leapt into data technology by selling for consumer intelligence and research start-up, Resonate. He enjoys a strategic challenge and helping clients achieve difficult business goals.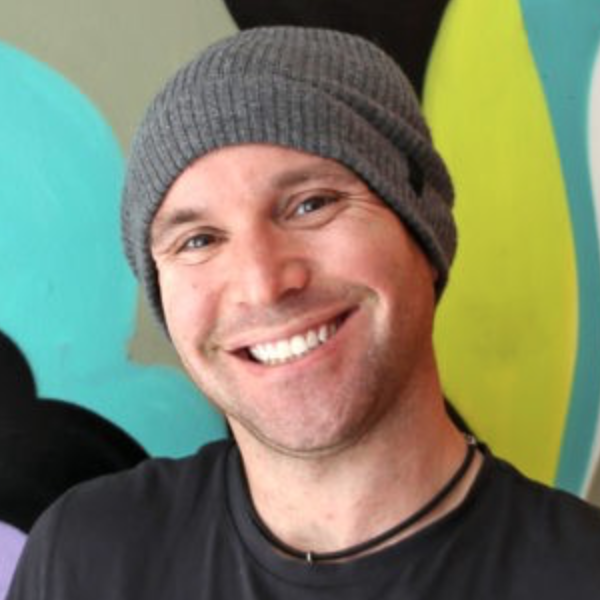 Matt Abeles
CIO
A leading innovator and educator of marrying the creative and constructive benefits of emerging technology with the $8.5 trillion dollar building industries. Matthew was also co-founder of the industry's largest tech hub, BuiltWorlds, a digitally native media and events company.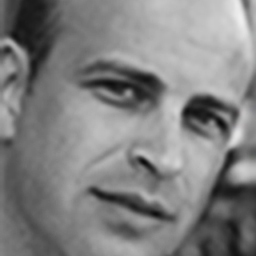 Josh Stein
CFO
Managing Director and Founder of Stein Fleishman, LLC, Chicago-based corporate finance firm with a focus on new business formation, business valuation and asset management for software technology focused startups.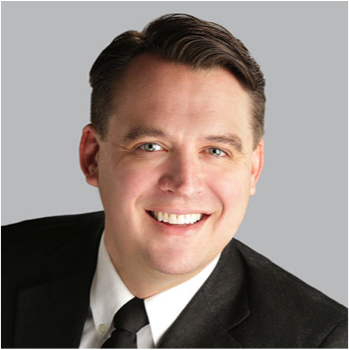 SETH GOETTELMAN
General COUNSEL
"Top Rated" by Super Lawyers and "Superb" rated by Avvo.com, attorney with general counsel experience gained at top shelf NYSE listed companies and specializing in securities, finance, mergers and acquisitions, business strategy and corporate governance.