Our savvy experienced executive management team makes sure you have the advanced resources, heightened experience and technology solutions to distinguish your company, technology, assets, products and services from all the rest.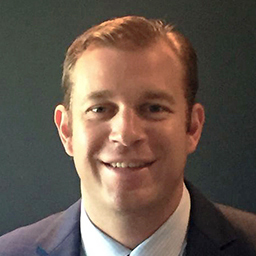 Mike Radel
CEO / Founder
Founder of Enlightened Technologies with 15 years of experience in managing an organization that designs and implements intelligent building and smart home solutions. Oversaw, integrated and designed for projects totaling over $250,000,000 in value.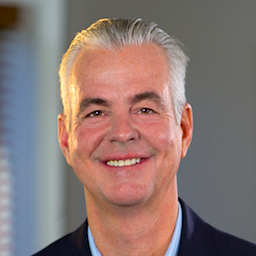 Mark Hahs
CTO
Founder of 4 technology and marketing service firms in the last 25 years with 8 plus years of mobile platform development experience with expertise in deploying solutions that include location based tracking, Bluetooth low voltage devices and cloud-based application management services.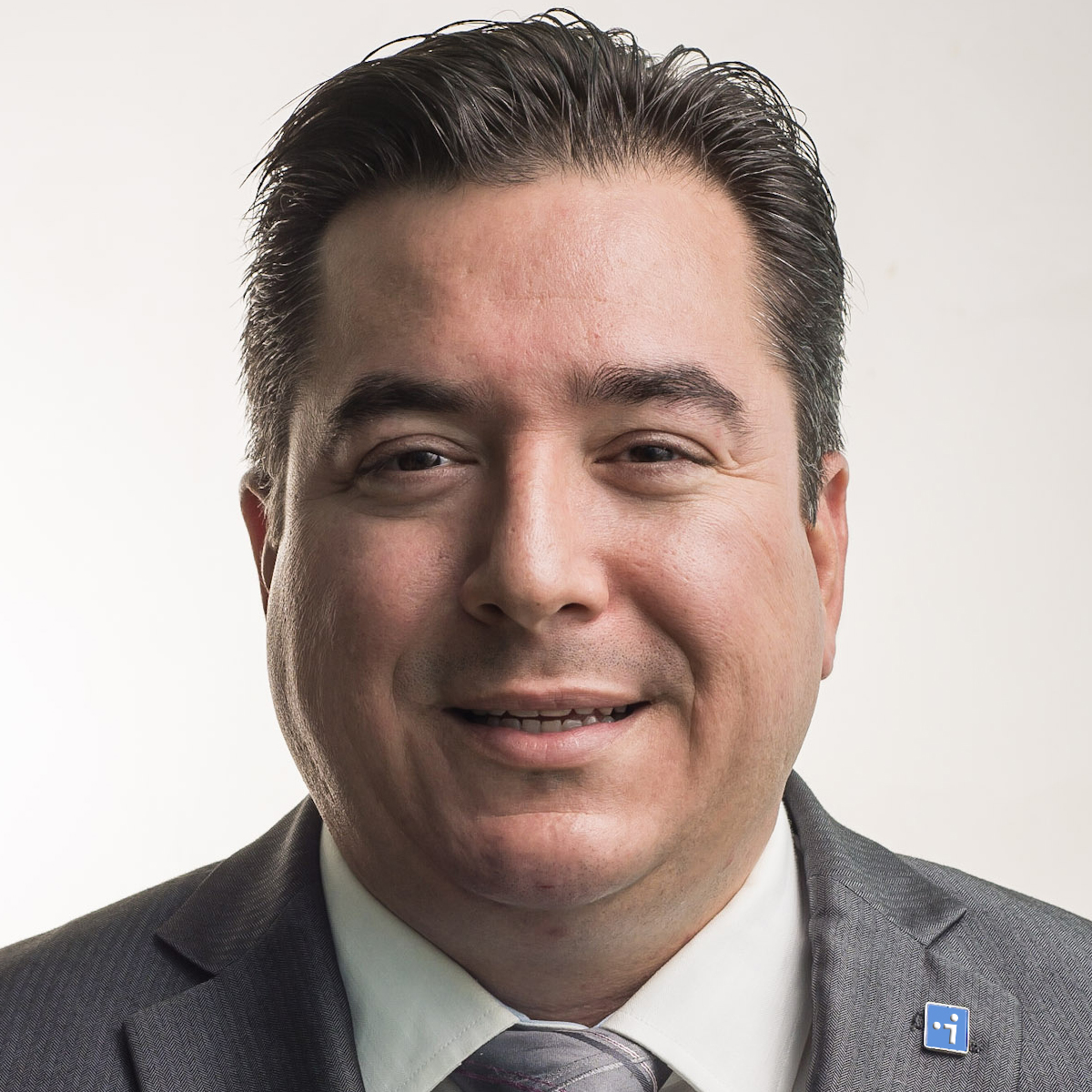 Isos Stamelos-Monroe
CMO
15 years of experience in handling the entire real estate development process, from gaining control of the site to executing an interim exit strategy, operating the project, and selling the project. Oversaw and administered over $550,000,000 in residential and commercial property sales between Chicago, IL and Miami, FL.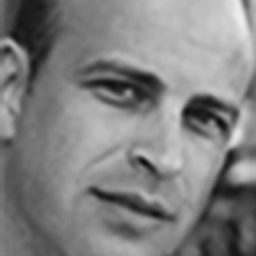 Josh Stein
CFO
Managing Director and Founder of Stein Fleishman, LLC, Chicago-based corporate finance firm with a focus on new business formation, business valuation and asset management for software technology focused startups.